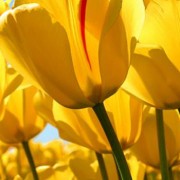 Deb is a life long resident of Livingston County growing up on a Dairy farm in Howell Township. She has worked for First National Bank in Howell and Livingston County Farm Bureau and currently resides in Howell.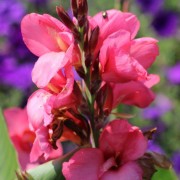 Linda
Administrative Assistant
Linda and her husband Clark own and operate Clarinda Farms in Webberville. Linda enjoys volunteering and spending time with her family.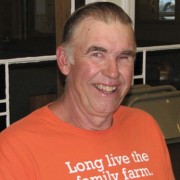 Clark operates his family farm, which is located in Iosco Township. The Humrich farm also known as "Clarinda Farms" operates on about 700 acres of which, the Humrich family own 365. Clark has been using no-till farming for 30+ years and was instrumental in bringing the conservation idea of no-till farming to Livingston County. He has served on the board for many years and is the longest standing Board Director. Clark has been married to Linda for 44 years and has three adult children and 12 grandchildren.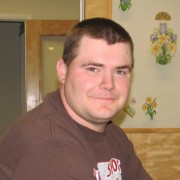 Matt opened Munsell Poultry Processing in 2011. Since then, his business has grown to service most of the Lower Peninsula. Matt also helps out on the family farm, which is 1000 acres and includes Greenhouses and a road-side farm stand. Matt obtained his Associate degree in Dairy Management from Michigan State University.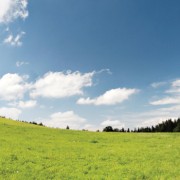 Sean Butler joined the Conservation District Board in January of 2015. Sean is a life long resident of Iosco township where he operates a farm with his wife and family.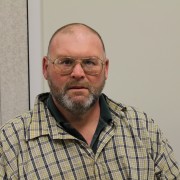 Joe was born and raised on a farm in Iosco Township. He and his wife Bev have raised their two boys on the family farm as well. They have enjoyed learning to farm, hunt, fish, and making lifelong friends with farmers in the area.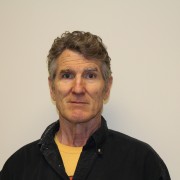 Jon is married to Mary and they have two children and 6 grandchildren. Jon is a retired Engineer from Ford Motor Company where he worked for over 30 years. He received his Masters degree in Mechanical Engineering from the University of Michigan. Jon is also a Journeyman with a Tool & Die maker.